Environment and Security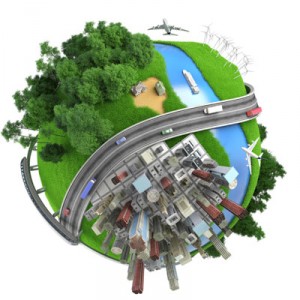 IES Solutions has expertise and experience in environmental monitoring and in ICT applications to environment and security. Specifically, our experiences are focused in the areas of fire risk, earthquakes, industrial risk, remote sensing services and, in general, services for the safety of citizens.
Our most recent application in the security field is Jixel, the first Web 2.0 Joint Control Room for the cooperation between Emergency Services. Jixel improves the effectiveness and timeliness in handling emergencies and ensures efficiency in the coordination, exchange and sharing of information between emergency services. 115-for-deaf, instead, aims to facilitate the use of the 115 service to deaf people and is likely the most innovative application between the sustainable solutions to call for rescue when you cannot speak.
In recent years we have focused in the fight against forest fires, with the SARFIRE project and the Jixel suite used during the forest fire campaign in Calabria. SARFIRE allows the identification of areas at danger for fires and assesses the degree of vulnerability to fire incidents of specific regions basing on weather, land, vegetation and exploitation conditions. Jixel, instead, is widely used by emergency services (Fire Brigades, Corpo Forestale dello Stato, Civil Protection) to coordinate intervention during fire seasons, and is the platform we mostly use for the visualization of remote sensed data. Recently we dealt with the implementation of the MOSBASE system (in collaboration with IES Consulting and SIMPLEO) for the management of fire risk and estimation of areas covered by fire, in which data collected by sensors, satellite and next generation mobile phones are integrated into the Jixel platform.
Another area of our expertise is the earthquake one. The estimation of Earthquake effects is important as it allows to identify shaky sites in advance, which is essential for emergency planning. This is what we propose with the Shakyground software, created with the scope to provide a reliable, easy to use, and versatile tool for the estimation of seismic strong ground motion. It forms the seismological base for the earthquake resistant design of buildings and land use planning.
IES Solutions is the Italian distributor of Lakes Environmental Software products.