Web Applications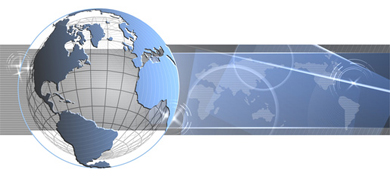 IES Solutions has a great experience in designing and developing web applications and distributed applications.When building a web solution we adopt the most advanced technologies, always trying to offer the best software solution in line with your expectations, in the shortest time and in the best possible way. For this reason we prefer a more collaborative approach that allow us to share ideas during the development phase, thus ensuring the success of the product.
Our goal is to obtain a strong, complete and functional web solution.
Our recent web applications are the 'JIXEL' suite, a distributed platform for the cooperation between Emergency Services, where we adopted state of the art technologies (PHP, Ajax, J2EE, web services engines, Atom Publishing Protocol implementation), and the 'SARFIRE' and 'Ponti Venezia' projects related to the environmental and security branch, focused on WebGis.
Our professionals are skilled in programming languages and web technologies like HTML, XML, PHP, Ajax, CakePHP platform, J2EE, SOA, WebGIS tools such as MapServer and Google Maps API.