Desktop Applications
IES is experienced in the design and implementation of desktop applications.
Through the analysis of customer needs, we are able to develop strong, innovative, ad-hoc software applications.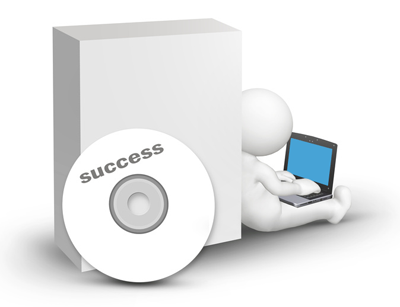 Each software solution is analyzed and designed according to the most advanced software engineering methodologies, and developed using state of the art technologies, both in terms of programming languages and development environments.
The development of our products is based on state of the art frameworks, languages and technologies: Microsoft .NET, C#, Visual Basic, SQL Server, Microsoft Access, MapInfo and GIS ESRI tools.
ShakyGround and SigemGis are our most recent desktop applications that use GIS technologies.