The first project review of the RAWFIE project (Road-, Air- and Water- based Future Internet Experimentation) has been successfully held on February the 29th, 2016 in Porto, Portugal.
During the review, the project members presented the platform prototype developed during the first implementation cycle, and performed a live demonstration of UGV (Unmanned Ground Vehicle), USV (Unmanned Surface Vechicle) and UUV (Unmanned Underwater Vehicle) experiments, as you can see below.
The RAWFIE team: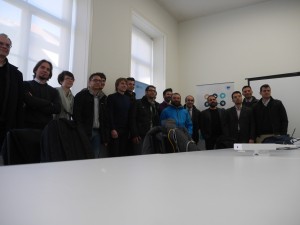 The USV in action: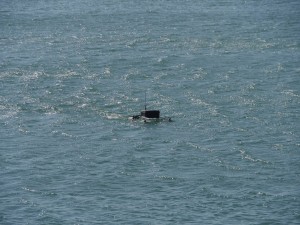 The UUV in action: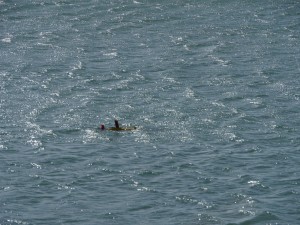 The UGV in action: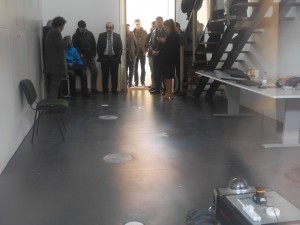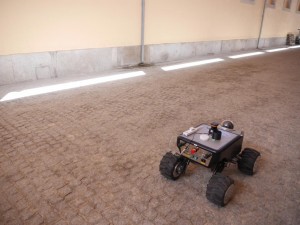 IES Solutions is a member of the RAWFIE consortium. To learn more about the project, click here.