It will take place on 2 and 3 February the Security Mission Information & Innovation Group (SMI2G) 2017, the meeting that brings together over 400 delegates from all EU-28 and associated countries, with the aim of giving the delegates the opportunity to create ideas and find partners for research calls of the EU security research programme. In fact, the SMI2G is a networking opportunity for every organisation that is interested in the future Horizon 2020 calls related to Secure Societies: among them, Disaster Resilience (DRS), Border Security (BES), Fight against Crime and Terrorism (FCT), Critical Infrastructures Protection (CIP) and Digital Security (DS).
The participants, representatives of SMEs, research organisations, and industries, will have the opportunity to show the capabilities of their company/organisation: the SMI2G gives them the chance of creating consortium that will submit applications to the future H2020 calls.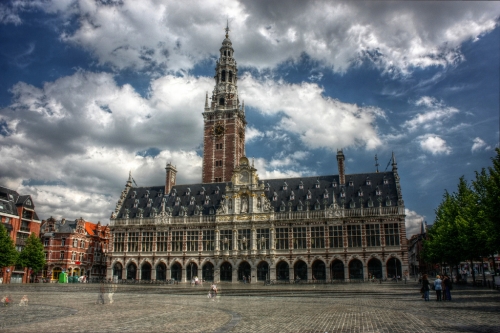 The meeting will be held at Université Catholique de Louvain, in Brussels. This time, the delegates will also get the opportunity to receive feed-back from end-users, to discuss lessons learnt and what to expect for the future of the EU security research programme.
Uberto Delprato will participate to the SMI2G: he will show to the audience the capabilities of IES Solutions, aiming at finding partners for new H2020 projects.
Recap
What: Security Mission Information & Innovation Group (SMI2G) 2017
When:2-3 February 2017
Where: Université Catholiquede Louvain (UCL), Avenue E.Mounier 51, Woluwe-Saint-Lambert, Brussels, Belgium
Maggiori informazioni: https://www.tno.nl/smi2g/ (SMI2G), https://www.tno.nl/media/8836/smi2g-2017-program_v2.pdf (SMI2G agenda)