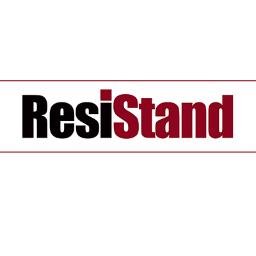 Tomorrow, 1 February, the H2020 ResiStand project will organise two parallel end-user and supplier Workshops on standardisation needs and opportunities in disaster resilience.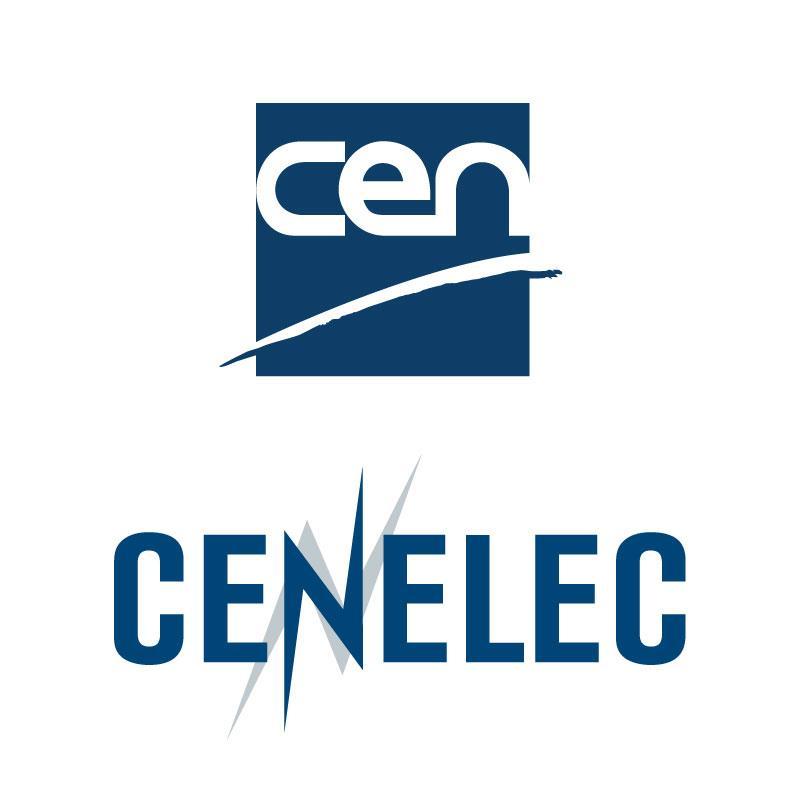 The ResiStand project aims to identify new ways to improve the crisis management and disaster resilience capabilities of the European Union and individual Member States through standardisation. The project will involve several stakehoders through workshops and other activities, aiming at identifying standardisation gaps and to create a prioritised roadmap for new initiatives.
The workshops will be held at the CEN-CENELEC Management Centre in Brussels. The CEN-CENELEC brings together two European standardisation committes: the European Committee for Standardization (CEN) and the European Committee for Electrotechnical Standardization (CENELEC).
Uberto Delprato, IES Solutions' CEO, will participate to the Supplier Workshop.
Recap
What:  Parallel end-user and supplier Workshops on standardisation needs and opportunities in disaster resilience 
When: 1 February 2017
Dove: CEN-CENELEC Management Centre, Avenue Marnix 17, Brussels, Belgium
More info: http://resistand.eu/ (ResiStand project), http://www.cencenelec.eu/ (CEN-CENELEC)