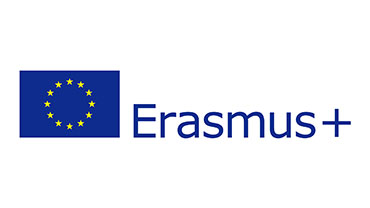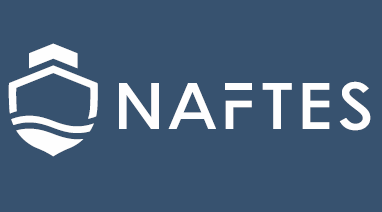 Our participation in EU-funded project got stronger: with yesterday's Kick-off Meeting, held in Athens, the NAFTES project has officially started.
NAFTES stands for NAval Fire fighting Training & Education System: the projects aims at enhancing the quality of the training of ships crews, both military and commercial ones, on fire fighting operations. The training will be performed through an on-line platform, called NAFTES, that will include the use of rich media, innovative preparation tools and AR (Augmented Reality) equipment. The project will include training sessions (Introductory Training, Theoretical Training and Hands-On Training) and 3 Workshops that will disseminate and show to the end-users the results and the capabilities of the NAFTES platform.
The project is part of the ERASMUS+ programme, and it is the first ERASMUS project for IES Solutions. It will be an exciting challenge for us to take part of this new kind of activity, and our experience in organising and performing exercises on civil protection operations and disasters guarantees that we will do a good job.
The other project partners are:
GUnet (coordinator) – Greek University network (Greece) – The non-profit civil company called "Academic Network" (GUnet) is the network of all the Higher Education Institutes in Greece. was founded in September 12th 2000. GUnet has its central office in Athens and its members are all the Higher Education and Academic Institutions (20 Universities and 16 TEI). Amongst the institutes there is the University of Athens, that previously articipated together with IES in some EU-funded projects
HMoD – Hellenic Ministry of Defence (Greece) – The Greek Ministry of Defence, which will represent the Navy. IES previously collaborated with HMoD.
Danaos Shipping (Cyprus) – Danaos Shipping is a branch of Danaos Corporation, a leading international owner of containerships, chartering vessels to many of the world's largest liner companies. Danaos has a fleet of 61 container ships, making it among the largest container ship charter owners in the world.Danaos charters its containerships to a geographically diverse group of liner companies, including most of the largest ones globally
NAFTES will last 24 months and will end in 2018.
The website of the project is available at www.naftes.eu.